Todd308TR wrote:
But they are really expensive.
Unless you are trying to impress peers I dont buy the really expensive talk...Had more fun with 3-5k dollars boats than 100k dollar boats.
Last boat - 3k euro, Lough Corrib Ireland,
Going well here...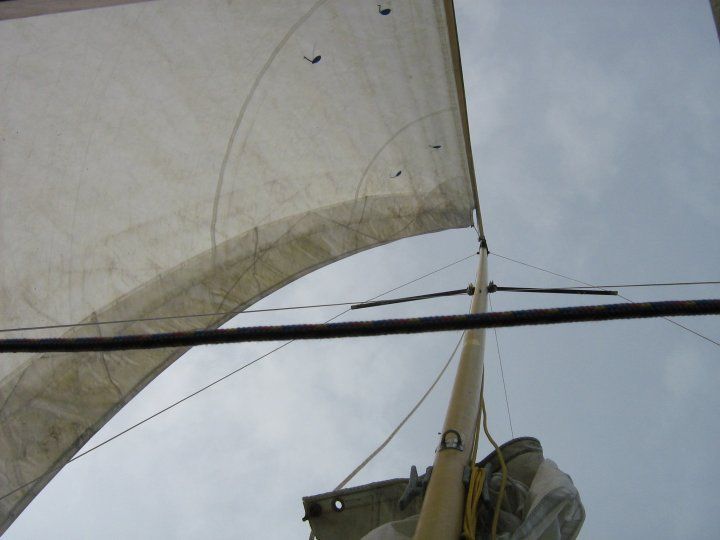 AshFord Castle,
Was pretty wild here, but another different 'cheap' sailing boat handled it no probs,
Its a lot of fun, and unlike a speedboat, when you are going flat out on a sail boat everything is silent - an amazing experience!
Brian,